Thank you to everybody who came along to the 2019 festival. We sincerely hope you enjoyed yourselves.
We are already planning the 2020 festival and wish to remind our visitors that the dates for 2020 are different than usua
l. There is no early May Day Bank Holiday Monday. The Bank Holiday is actually on Friday 8th May 2020.

Please check
back with us later when we will have booking forms and more information posted up.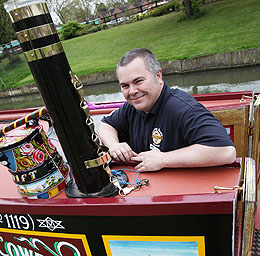 Boats
St. Richard's Canal Festival is a great weekend for boat owners. Boats are moored either at Netherwich Basin or alongside the towpath in Vines Park. There is plenty do during the weekend. The festival is a great way to meet other boaters and catch up with old friends.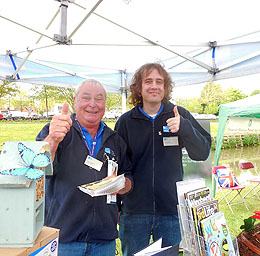 Stalls and Exhibitors
The Festival is a great way to sell direct to customers, raise funds and promote your business or community group. Booking forms will be available soon under the 'BOOKING FORMS' tab.