In accordance with government guidelines due to coronavirus we had no alternative but to cancel the festival for 2020 & 2021.
We appreciate all the support we get from the local community in making this event a success and we look forward to seeing you all in 2022.
For enquiries please email strichardsinfo@wbdcs.org.uk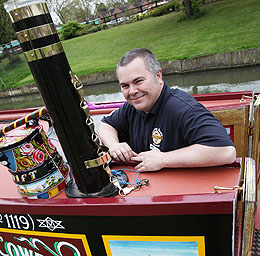 Boats
St. Richard's Canal Festival is a great weekend for boat owners. Boats are moored either at Netherwich Basin or alongside the towpath in Vines Park. There is plenty to do during the weekend. The festival is a great way to meet other boaters and catch up with old friends.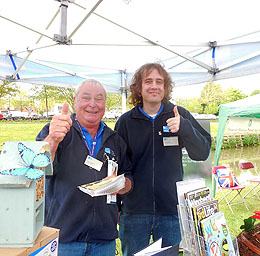 Stalls and Exhibitors
The Festival is a great way to sell direct to customers, raise funds and promote your business or community group. Booking forms will be available soon under the 'BOOKING FORMS' tab.